Product Sourcing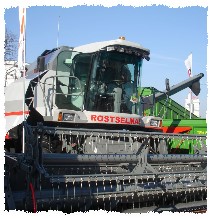 If we don't have it we source it for you...
Laddaw® gives you the widest product range available in the UK – but occasionally you may still come across one that's really unusual and urgently needed by your customer.
You can let our product sourcing service help you find the product you need. Apart from the company's own UK branch network, we also have many world-wide suppliers and trade contacts we can call on to track down that special order. Simply enquire with your local branch and we'll come back to you with details of price and availability as soon as we can get the information for you.